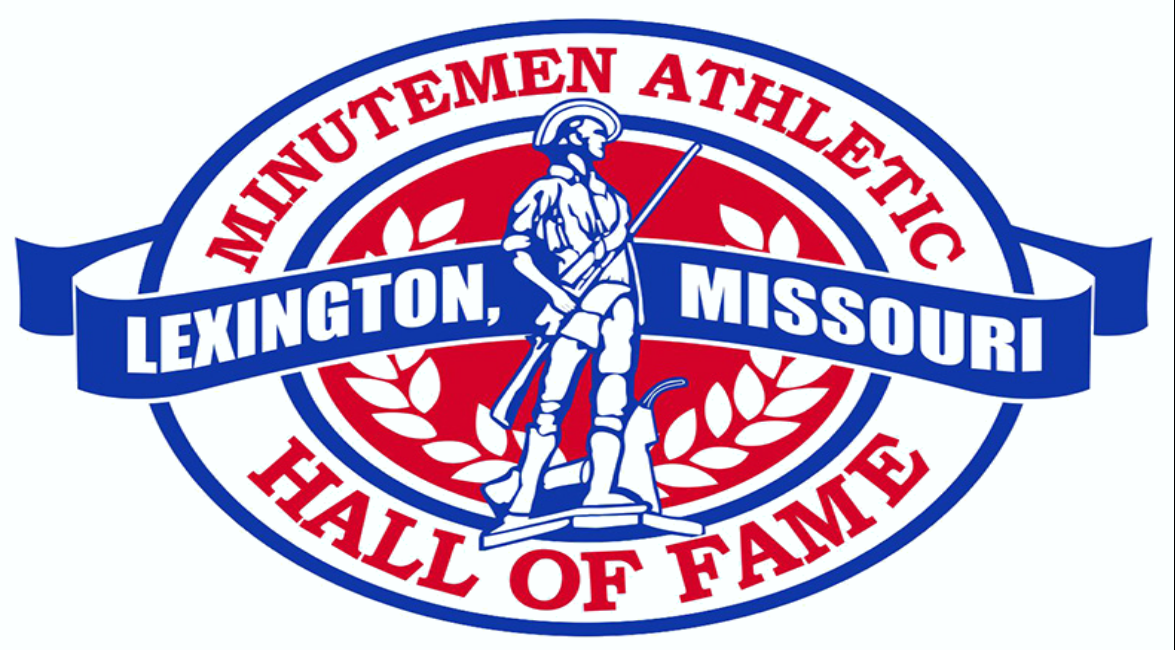 Click here Lexington R-V School District 
Athletic Hall of Fame Application
  Click here for Career Achievement Hall of Fame Application 2022
The Lexington R-V School District Hall of Fame for Career Achievement was established with the first induction ceremony in 2017.  The Hall of Fame for Career Achievement  honors alumni, past staff members and patrons who have distinguished themselves through their accomplishments and service and have brought great pride to the Lexington School District.
Plans are being made for a March 2022 induction ceremony if it is safe to have a public gathering at that time.  Nomination forms may be downloaded from this site and returned to the Lexington R-V Business Office, 817 South Business Highway 13, Lexington, MO or Mary Kate Alkire, 1818 Main Street, Lexington, MO 64067. 
Past Hall of Fame inductees include Leslie Bell, Jim Cado, John W. Carter, Don Coen, Doug Craft, Rebecca Entine, Dee Fenner, Roy Gehardt, Gary Glisson, George Green, Betty Hamann, Charles Houseworth, Jim Kenney, Jennifer Teichman Kerr, Burtis Little, Theodocia Tempel Meier, James Perry, Darrell Peterson, Murle Pilant, Bill Register, William Ritchie, Beth Rutt, Helen Shouse, James Sisemore, James Tabb, Bill Tempel, Jill Thompson, Arnold Viebrock, Mae Della Wilkerson and Paul Wolfgeher.